Overview
Our On-Campus Summer Programs bring students in grades 2–12 together to take on challenging, advanced subjects in dynamic, hands-on classrooms.
In addition to coursework, you'll participate in a variety of fun supervised activities and make lasting friendships with other academically talented students as you learn from each other—both in and out of the classroom.
CTY students come from many different backgrounds and have a wide variety of perspectives and beliefs. This diversity is part of the educational experience, and we encourage students to embrace the opportunity to learn from others who are different from them.
A Healthy, Safe Summer at CTY
As we plan to offer fun and engaging 2023 On-Campus Summer Programs, health and safety remain our top priorities. We will continue to communicate our evolving policies and practices with families every step of the way.
---
Locations
Our residential sites offer three-week courses for students in grades 5-12 in a variety of subjects.
Our commuter sites offer three-week courses for students in grades 2-6 in a variety of subjects. Course offerings vary by grade level.
---
Residential Sites
Students spend 3 weeks at these sites. This experience is available for:
Grades 5 - 6

Young Student Program

Grades 7+

Intensive Studies & Academic Explorations

Grades 9 - 12

CTY at Hopkins
Be part of an engaging, intellectual environment where you're encouraged to challenge yourself, try new things, have fun, and be part of an inclusive community of learners from around the world.
Schedule
At CTY, you will discover an intellectually challenging curriculum and exciting recreational program. You are required to attend all classes and activity periods. While the daily schedule may differ slightly from site to site, a day at CTY is highly structured, and you'll have plenty of fun both in and out of the classroom.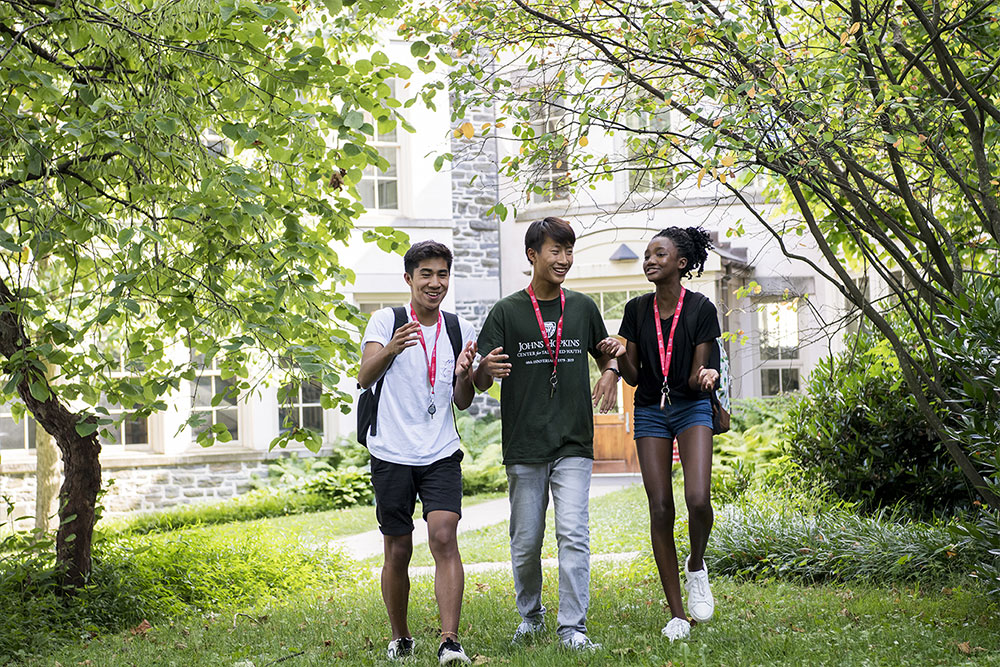 Rise & Shine
Wake up early, get ready, and have breakfast in the campus dining hall.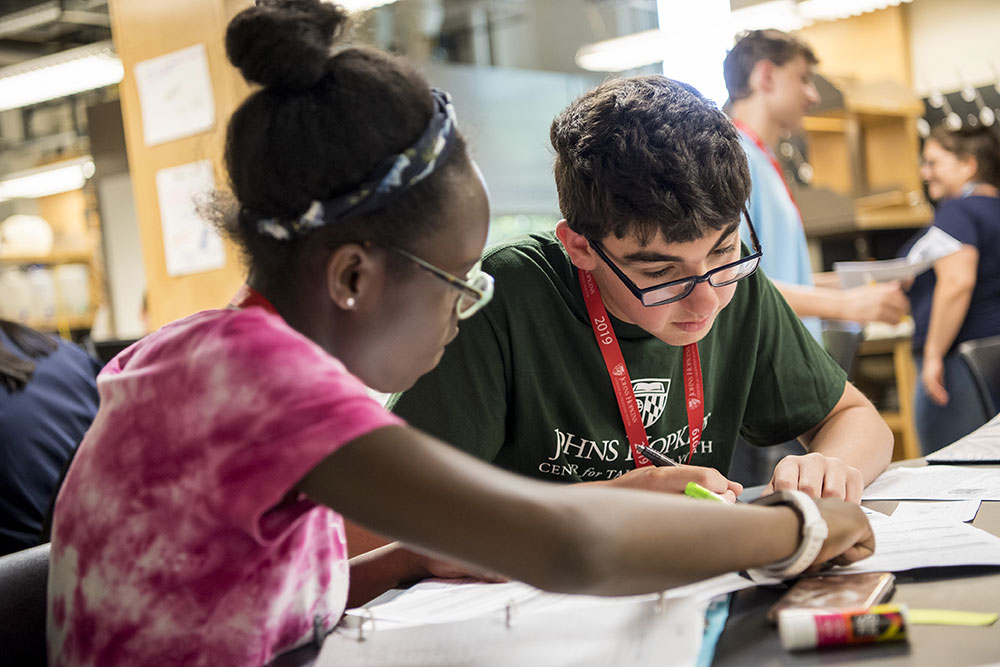 Class / Lab
Arrive to class, lab, or the lecture room by 9 am. Morning class sessions are 3 hours with breaks built in. Instructors use a variety of engaging activities and teaching strategies, so the time flies!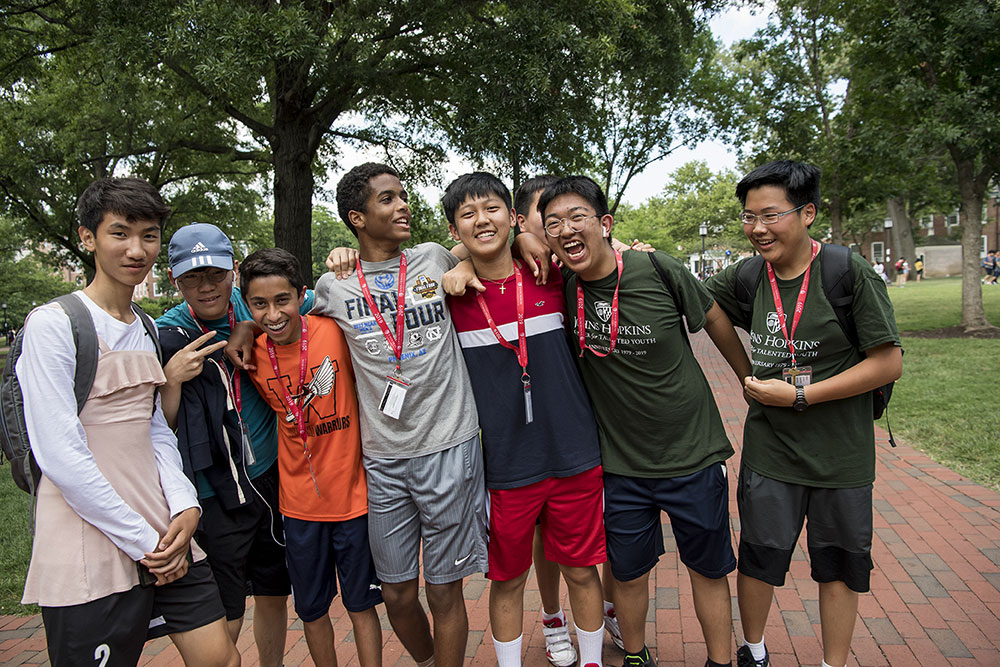 Lunch Break
Eat lunch and catch up with friends.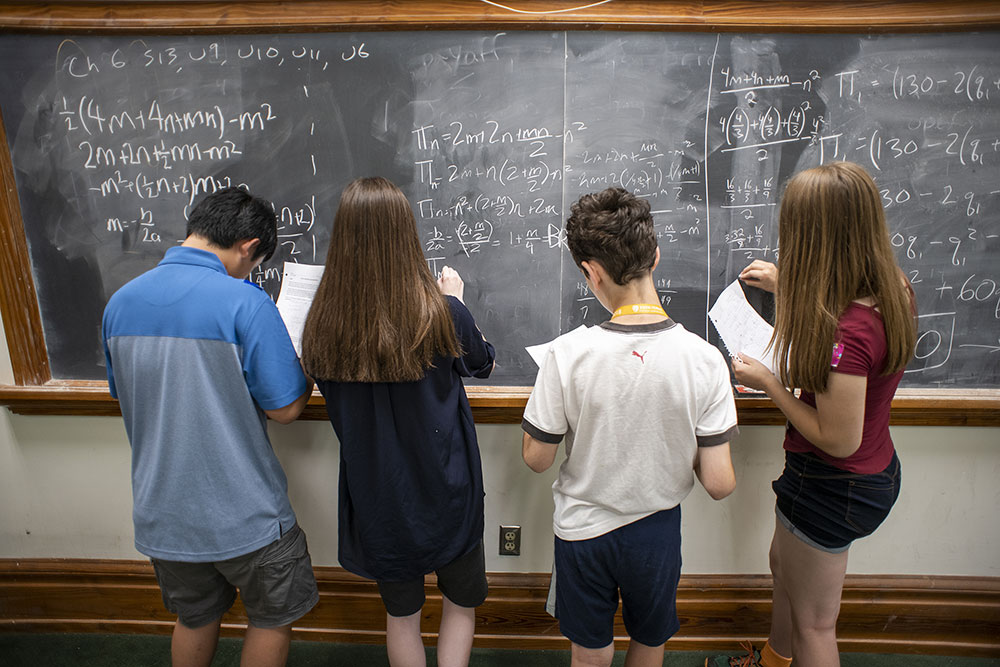 Afternoon Class & Activities
Back to class for more learning and activities! After class, RAs put together a variety of activities for athletes, artists, boardgame fanatics, and quirky fun lovers. At Young Students sites, activities may be held after dinner instead.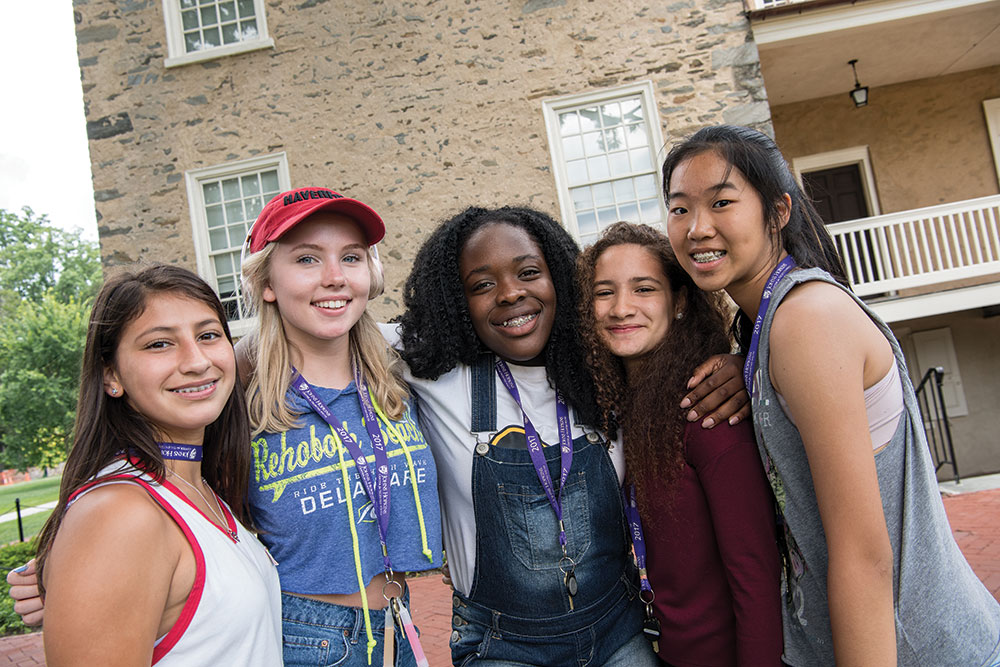 Dinner, Evening Session & Social Time
Evenings include dinner with friends in the dining hall, a final class session, supervised free time, and a hall meeting to close out the day.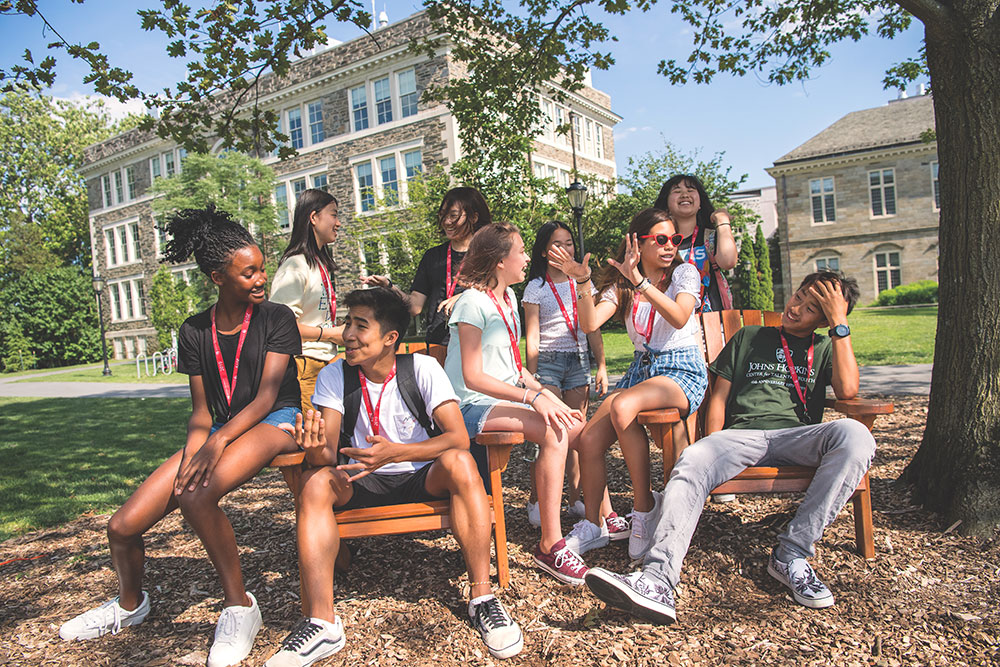 Weekends
All students participate in a full schedule of on-campus recreational and social activities on weekends. Activities are planned and supervised by staff, and include sports, games, and special events. Look forward to weekends filled with events like dances, talent shows, carnivals, and movie nights. You also have downtime in the mornings to catch up on laundry or just relax and talk with friends. Religious services will also be held for those who choose to attend.
---
Commuter Sites
Students spend 3 weeks at these sites. This experience is available for:
Grades 2 - 6

Young Students Program
CTY is a place for lively discussions and hands-on opportunities to discover, question, and create, surrounded by peers who share your curiosity and love for learning. It's where fun and community blossom through friendships made over lab experiments and class projects, and outside during games of "Mission: Impossible."
Schedule
A typical weekday includes rigorous learning and recreational/ social activities.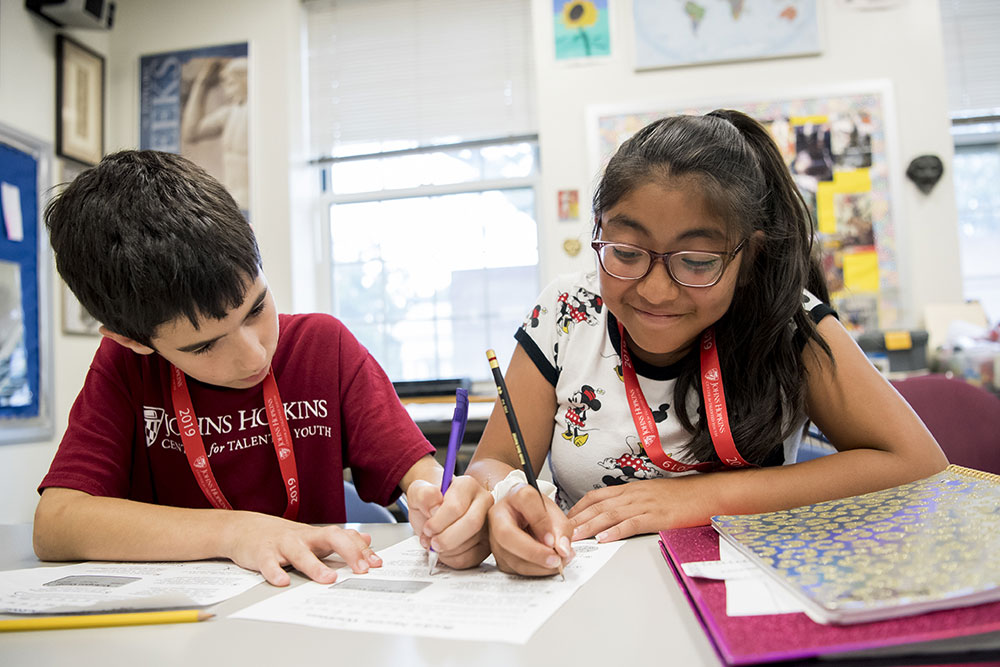 Arrival & Morning Class
Arrive by 8:45 a.m. and prepare for a 9 a.m. class. Morning class lasts about 2 hours, with a break to go outside if weather permits.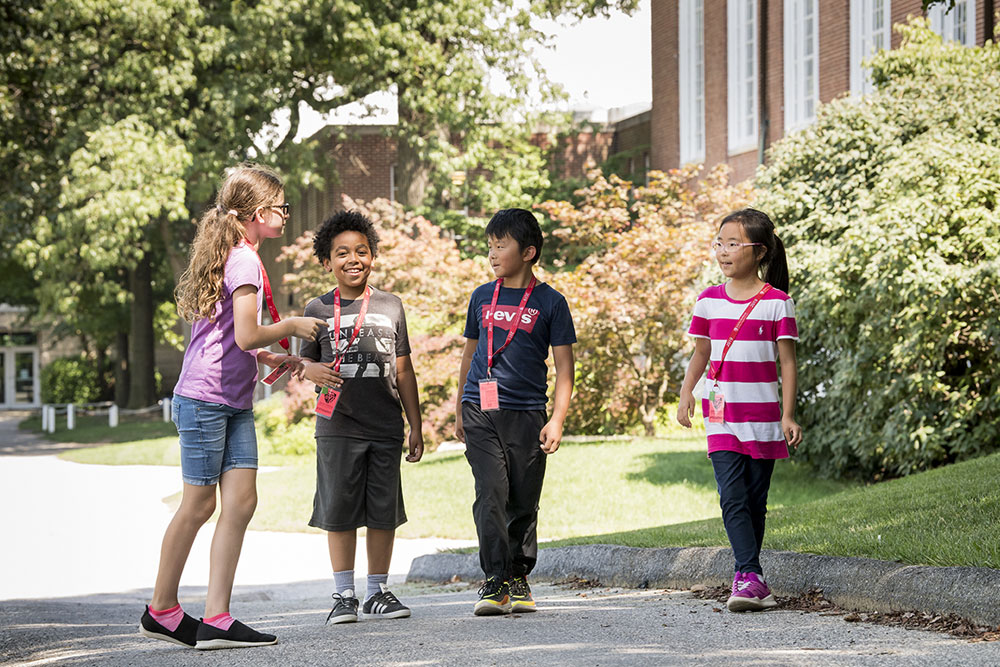 Lunch Break
Eat lunch and chat with your classmates in the cafeteria.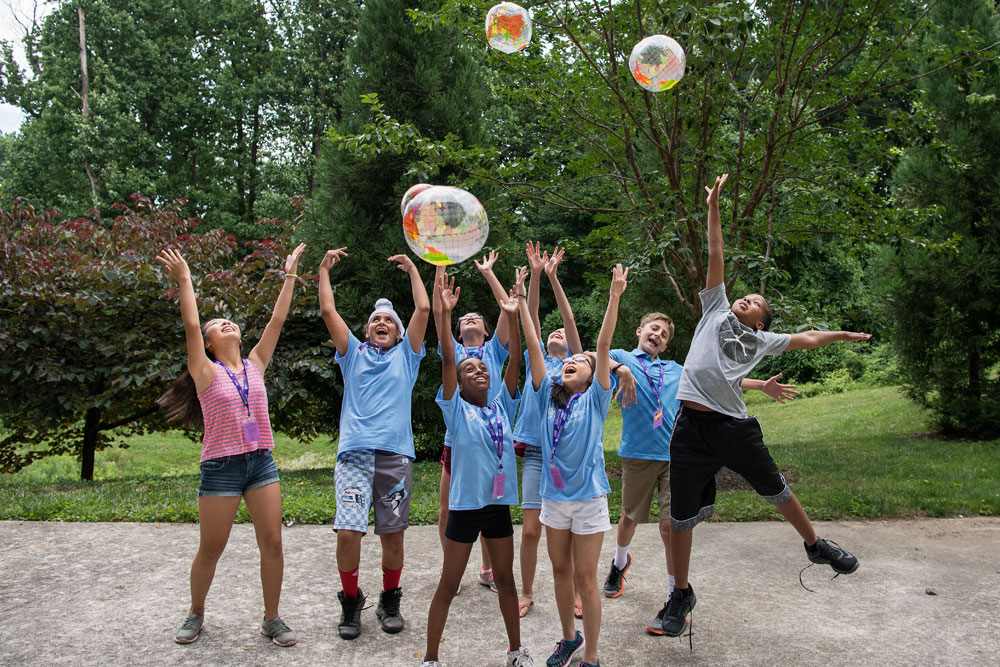 Afternoon & Recreation
After lunch, there is another 2-hour class session (with a break!). Then participate in a variety of activities planned and supervised by the program assistants. They range from the standard fare of board games, athletics, and arts and crafts to unique favorites like Pirate Olympics and Dinosaur Dig.
Weekends & Nights
Spend your evenings and weekends at home during the program. Plan to spend 30 to 60 minutes on homework each night.
---
Medical Information
Requesting Special Accommodations
If you need special accommodations for a physical, medical, mental health, or other disability, your parents/guardians need to contact CTY staff at 410-735-6215 or [email protected] by May 15. Forms to request accommodations or support are available on our Disability Services page.
Care and Supervision
Daily Supervision
While you are ultimately responsible for your own conduct, members of the administrative, instructional, and residential staff work together to provide clear guidelines and careful supervision. Outside class, staff provide supervision, support and encouragement; enforce rules; foster a safe and inclusive community, and are prepared to help you adjust to being away from home and the academic demands of CTY.
Students attending On-Campus programs are expected to adhere to the Student Code of Conduct. If you have a special case you would like to discuss, contact our support team.