We're Growing! CTY Adds a New On-Campus Summer Session in Baltimore
News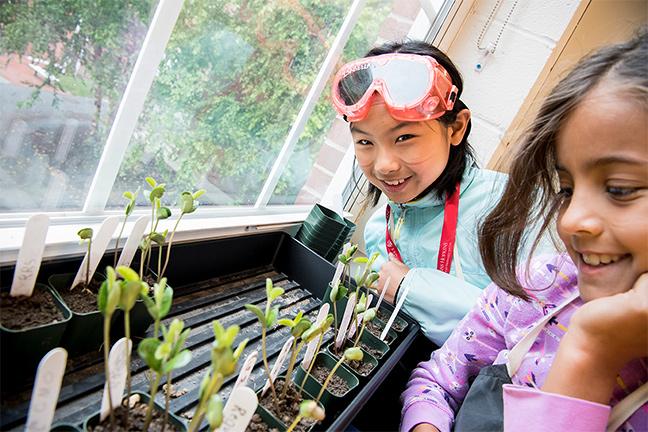 We're thrilled to announce that we've expanded our On-Campus Summer offerings in Baltimore! Due to extremely high demand, CTY has added an additional session for students in grades 2-6 at its Gilman School day site. Second-session courses will run July 16-August 4, 2023.
Courses include:
Gilman's 57-acre campus, in the Roland Park neighborhood of Baltimore, includes academic buildings, an auditorium, a science building, and indoor and outdoor athletic facilities. Classes meet between 9 a.m. and 4 p.m. Monday through Friday. Before- and after-program care is available at an additional cost.  
Seats are limited. Learn more and enroll. 
Related Articles
Registration is now open for CTY's 2024 summer On-Campus Programs ! Our three-week day and residential programs for students in grades 2-12 are coming to campuses across the U.S. this summer, including Johns Hopkins University and The Gilman School in Maryland; Dickinson College and Ursinus College
As students returned to school after summer break, they likely discussed what they did you over the summer. While some worked, completed internships or vacationed with family, others participated in the Johns Hopkins Center for Talented Youth's On-Campus Summer Programs.